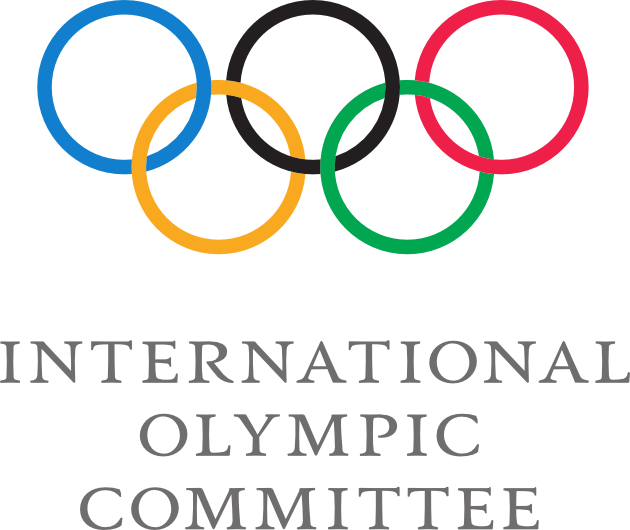 IOC
(International Olympic
Committee)
Technology Advisory Advising the IOC for various topics:
Creation of a business plan for the new internet domain ".sport" Olympic data platform strategy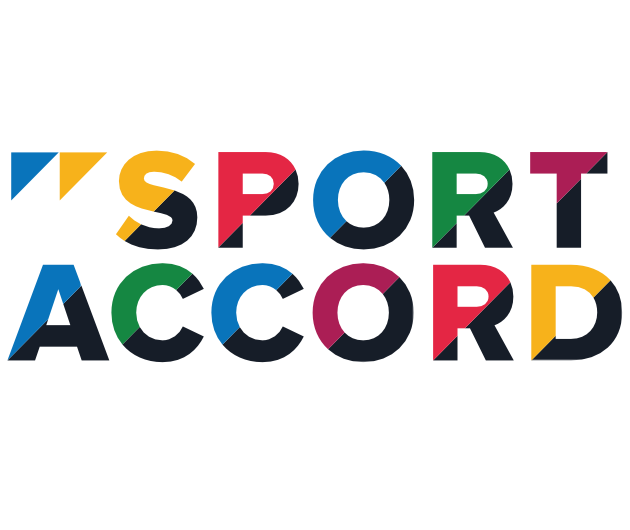 Business concept for .SPORT Member of the Policy Advisory Group, with its objective of how .sport can be rolled our and made profitable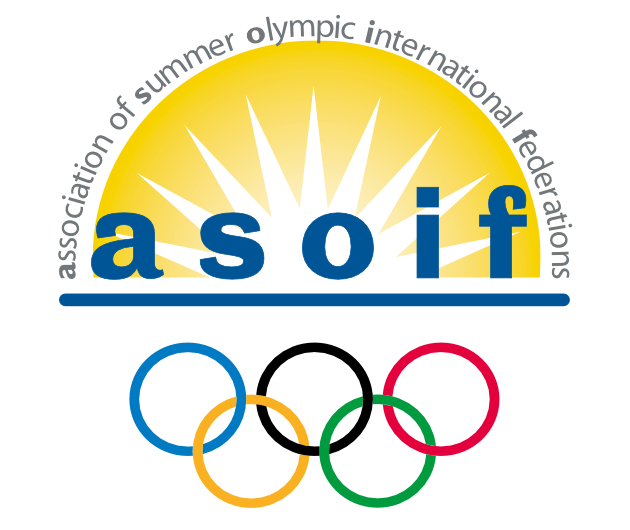 ASOIF
(The association of summer Olympic international federations)
Concept for central Data platform for all Summer Olympic Sports
Consulting ASOIF in the ISIS project which is a data platform and concept for all Olympic sports.

FIBA 3×3
(International Basketball Federation)
Prediction of game result
Developing an analytical model which can predict game results with a precision of 75%.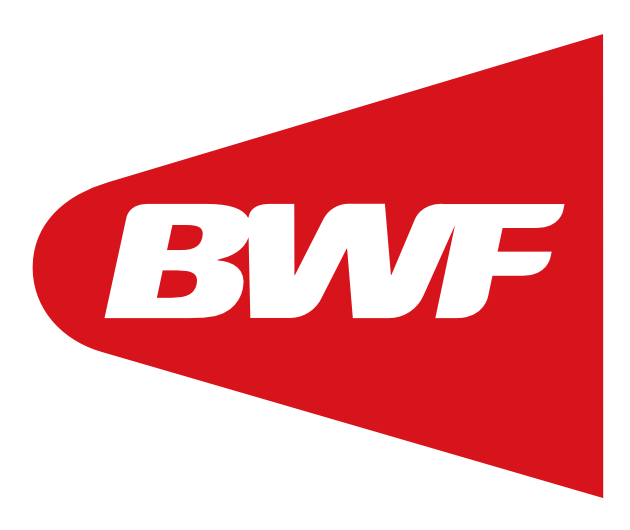 BWF
(Badminton World Federation)
Strategy for overall IT Services and data platform
Advising BWF on the topics of strategy for utilising their data and relationship management with their IT providers.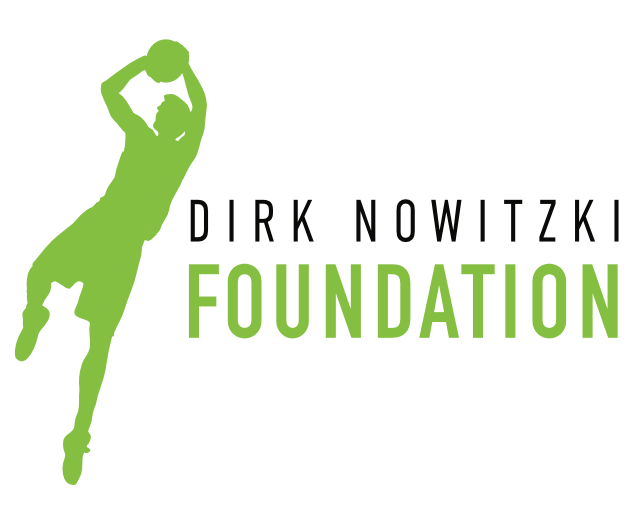 Dirk Nowitzki Foundation
(NBA, Dallas Mavericks)
Knowledge transfer platform
Designing and implementing a reporting and knowledge transfer platform for the "development of children's potential" project of the The Dirk Nowitzki Foundation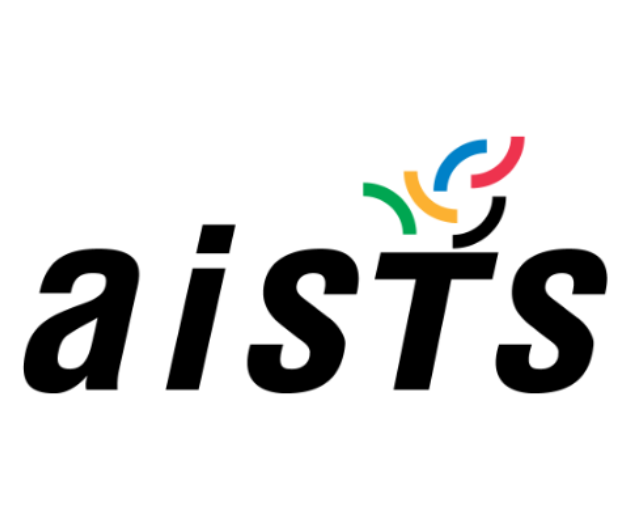 AISTS
(International Academy of Sports Science and Technology)
Lecturer for Digital Technology in Sports of the MBA studies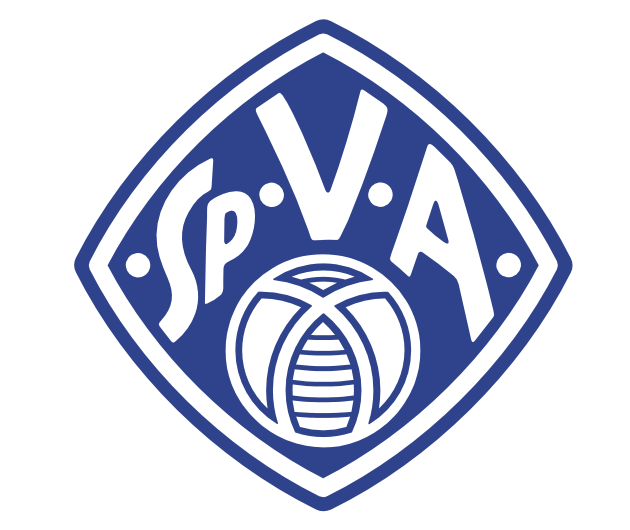 Viktoria Aschaffenburg
(German soccer)
Strategic Advise
Advising in marketing and digital strategy.As part of the project team with its intention to bring the club back to the Bundesliga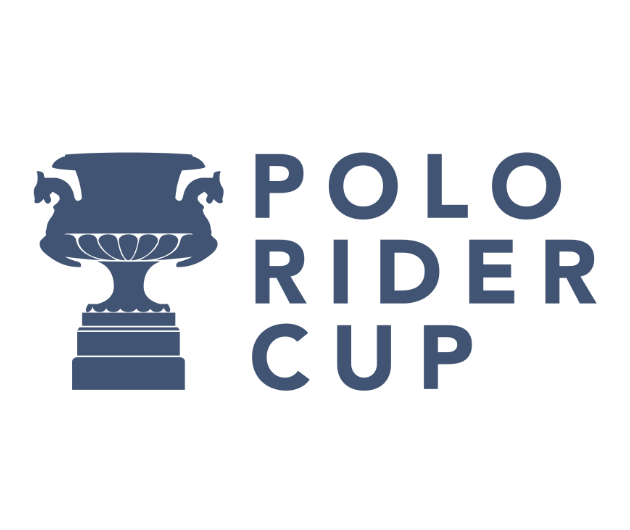 Seedion is the data and technology partner Data provider for poloresults.com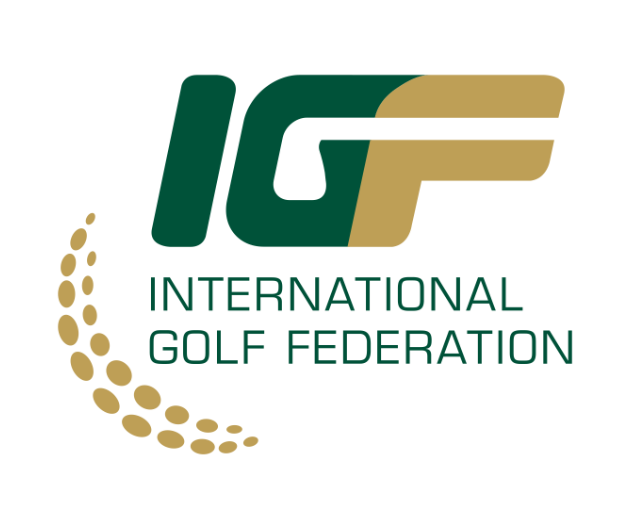 IGF
(International Golf Federation)
Strategy for Digital Transformation
Advising IGF  digital services and data platform relationship management with their IT providers.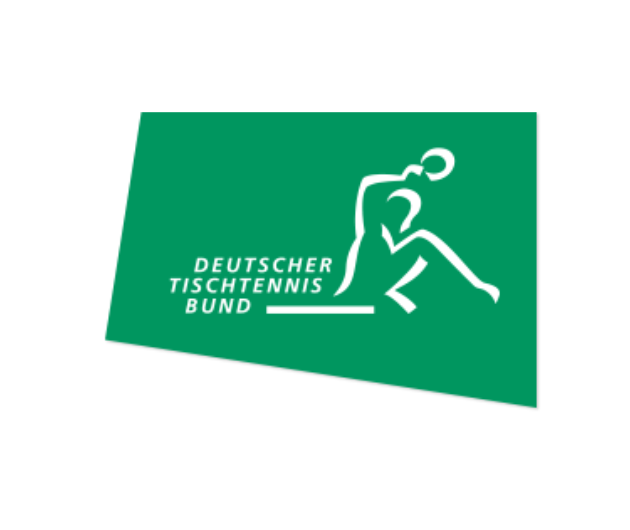 DTTB
(Deutscher Tischtennis Bund)
Markerless motion capture analysis for table tennis. Funded by German government/BISP